Do You Have A Fence Or Outdoor Structure Project We Can Help You With?
Home
Owners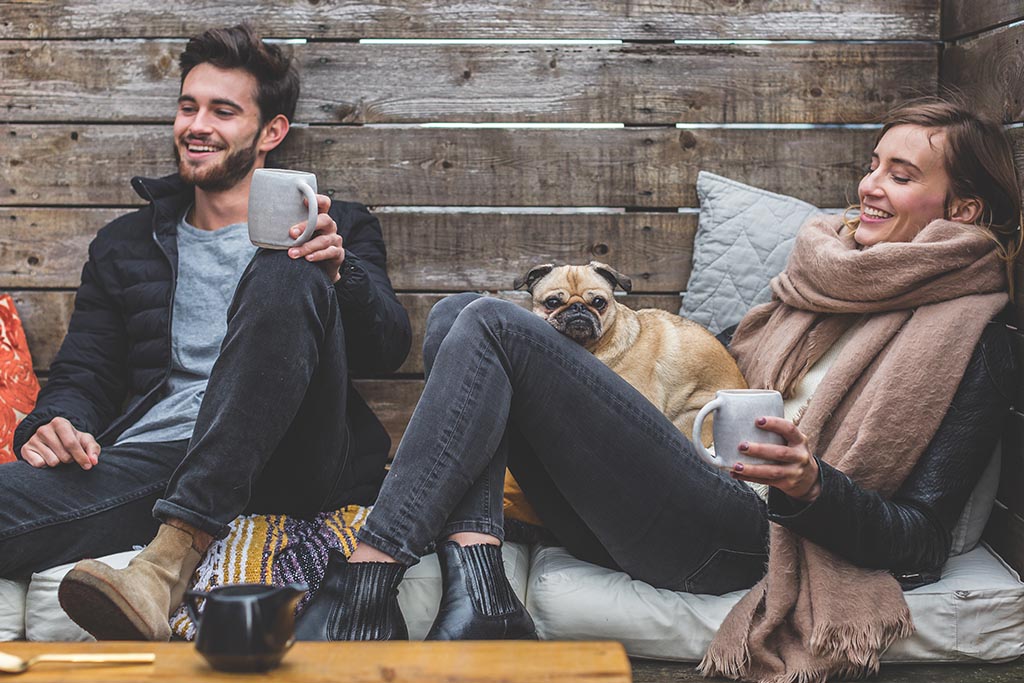 Busy professionals count on us to do a good job with minimal interaction because often they are at work or away on business. We have built our business by being punctual, dependable, reliable and honest. We work directly with homeowners to achieve their fence vision and outdoor living dreams. We walk you step-by-step from concept to completed project.
Investors With Rental
Properties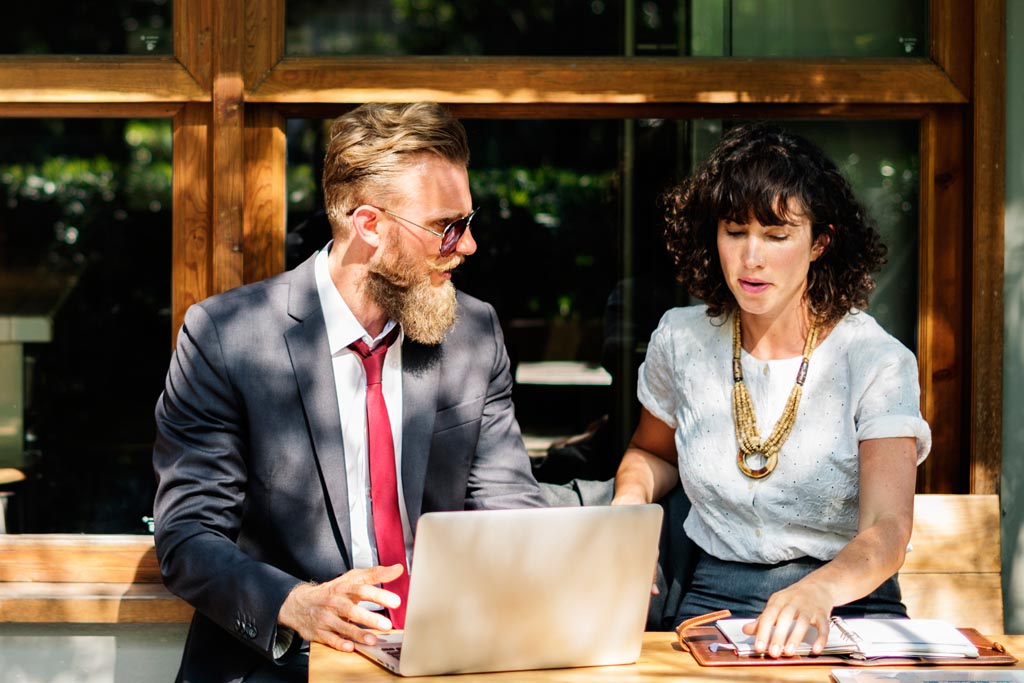 Investors who own rental properties often are out of town or out of state. They require a dependable fence contractor that can work independently and do a top-notch job that will ensure the property is in peak condition. We minimize the frustration of working with contractors by handling the work from start to finish. One call, one contractor, one job and done!
Property Management
Companies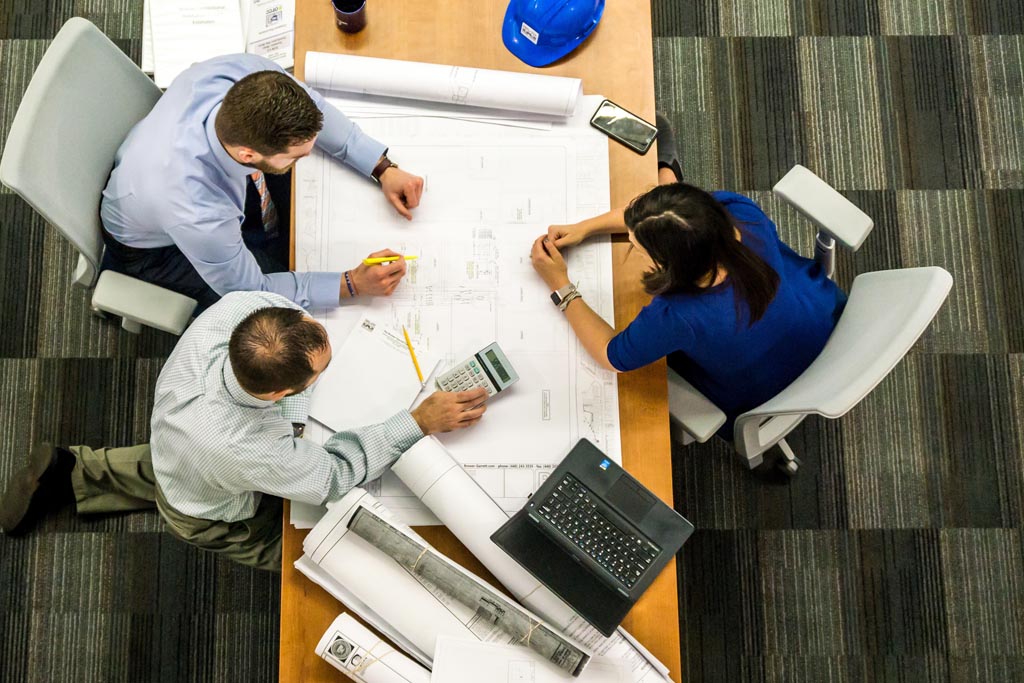 Property Management Companies that manage condominium complexes, apartment complexes, business parks, storage complexes, and investment houses call us and count on us to take good care of their fencing and repair needs. We understand property managers have specific needs and focused desirable outcomes. We have been long-term partners with many property managers.
For 34 years, Brown's Fence & Repair has been delivering dependable, top-quality fence repair and fence, automatic gate, deck, pergola and arbor installation services to customers in the Park Cities, North Dallas and Southern Collin County area.
We provide services to customers in the following cities: Park Cities, North Dallas, Farmer's Branch, Carrollton, Richardson, Plano, Frisco, Allen, McKinney, Wylie, Sachse, Garland, Murphy, Lucas and Parker.
We are a family business from start to finish. No installation or repair job is too small, and we gratefully work on them all!
Our Customers Say
I manage several large properties, and we've had good luck with Brown's, they've been quick to respond when we've needed assistance, and Phil is always pleasant and helpful. Workmanship has been very good (and repairs have lasted far longer than other contractors we've used previously), and he's willing to work with us when we want the work performed in a specific manner.